Thornton Towers Tree Service: Services Northglenn
If you're looking for tree care with a professional touch in Westminster, look no further than Thornton Towers Tree Service. The job might seem small on the surface, but you need to think twice before deciding to handle it yourself. Hiring a licensed and experienced tree service is what's best for your trees, yard and property.
We provide the following tree services to the people of Westminster and the surrounding north metro areas:
Trimming and pruning

Tree removal

Stump removal

Tree planting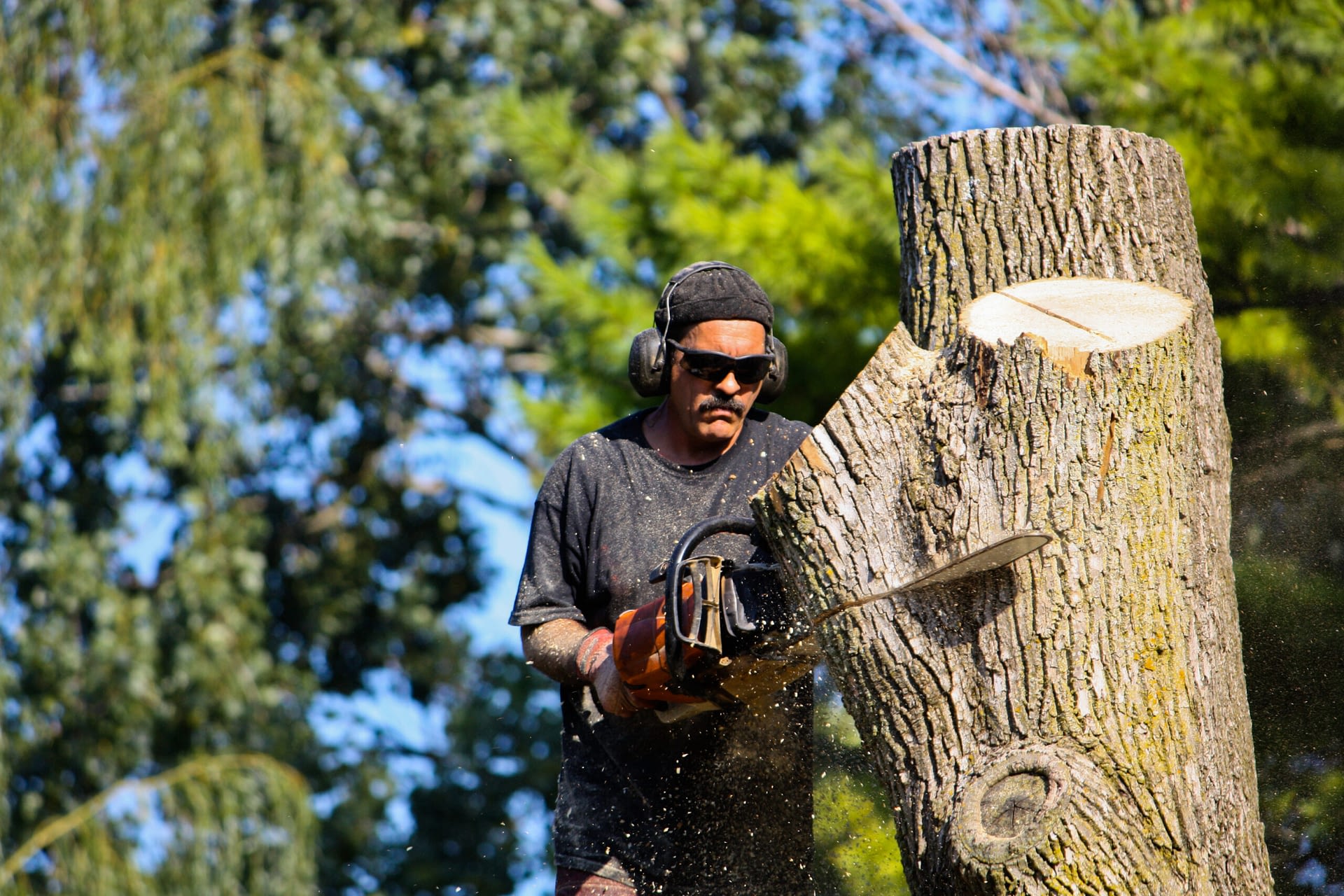 We're in the business of serving your Westminster tree needs. So you can't go wrong by calling Thornton Towers Tree Service. We have knowledgeable and highly-trained tree care specialists on our team who are eager and waiting for your call.
Why Hiring a Tree Service Protects Your Tree's Health and Appearance
Thornton Towers Tree Service in Westminster knows everything about tree health. Your tree is a living organism, meaning it can get sick. If you don't treat the tree, it will most likely die. Luckily, you don't have to Google endlessly to figure out what your tree needs to get better. Our professional arborists are a call away.
Many factors can affect the growth and appearance of your tree. The most common ones include:
Poor soil conditions

Pests and diseases

Storm damage

Planting the tree in the wrong place (e.g., where it is not getting enough light)
It is easy to spot when your tree is suffering. The usual signs of failing tree health include stunted growth, localized limb decay, leaf defects, premature dropping of leaves, pest infestation and color loss. When you notice any of these signs or anything out of the ordinary, don't panic. It's best to call Thornton Towers Tree Service. We'll send a professional arborist over to examine the situation and suggest a solution.
For instance, if the tree is diseased, our arborist will recommend effective treatment options. Treatment can mean pruning the tree's affected areas before the infection grows and kills it. If the specialist sees that the tree is beyond saving due to severe illness, they will cut it down. Doing this will ensure that the disease doesn't spread to the rest of the yard and infect more trees.
But you don't have to call us only when you spot trouble. You can contact us even when you need to do some preventative maintenance. Our tree trimming and pruning services mainly focus on removing overgrown, dead, dying, weak and unwanted branches. Doing this helps trees in several ways, including:
Ensuring optimal health; makes them more capable of fighting disease and warding off pest

Preserving structural integrity; the tree grows to be big and strong

Allowing the tree to use nutrients efficiently

Providing maximum sun exposure and circulation
About Westminster, Colorado
Westminster is located in Adams County and is about 13 miles away from Denver, one of Colorado's biggest and most popular cities. Westminster covers 31.73 square miles and largely consists of suburbs. A consensus conducted in 2019 puts the population at 112,962. It has a wide array of parks, restaurants and malls that make it a great place to live. Furthermore, it has top-notch health and educational facilities, along with incredible historical and artistic sights to enjoy.
Westminster is only minutes away from Thornton (our headquarters). It's a 12-minute drive via Thornton Pkwy and N Federal Blvd and a 13-minute drive via I-25 S. As you can see, we're not far away from Westminster and can quickly come to your aid if there's a tree-related emergency. 
Other areas we serve include:
Broomfield

Northglenn

Federal Heights
Don't see your city? Give us a call if you're in Adams Country to see if we can work something out.
Fun Outdoor Activities in Westminster
Thorton Towers Tree Service saves you time so you can have fun and relax on your day off. Westminster is full of great outdoor activities you can enjoy solo or with family and friends. Here are a few of them that we love doing whenever we are in town.
Big Dry Creek Trail
Big Dry Creek Trail is one of Colorado's best recreational trails. The trail is 12 miles between Standley Lake Regional Park and Interstate 25. Big Dry Creek Trail is mostly flat, making it an excellent hiking track for various fitness levels. Along the way, you'll pass through much open space, as well as some neighborhoods and parks. Here's the way to Big Dry Creek Trail!
Westminster Center Park
Westminster Center Park is a 10-acre park surrounded by beautiful greenery. Its wide-open area is excellent for playing a wide range of sports, such as soccer and football. And with Colorado's high wind altitude, the park is a great place to spend a relaxing afternoon flying a kite. Westminster Center Park also has several amenities, including a play area, plaza, picnic area, amphitheater and gazebo. Here are the directions to Westminster Center Park!
Standley Lake Regional Park
While Standley Lake Regional Park is one of Colorado's municipal water supplies, it's open to the public for recreational use. Adam County's locals love visiting the park for water-based activities, such as fishing, kayaking and water skiing. It is also an excellent place for other non-water activities, including camping, hiking and picnicking amongst beautiful scenery and wildlife. Click here for directions to the lake!
Get IN touch
Info@thorntontowerstreeservice.com
303-731-4159
1244 W 88th Ave
Thornton, CO 80260
Store Hours
M-F: 8am – 5pm
Sat: 8am – 5pm
Sun: Closed